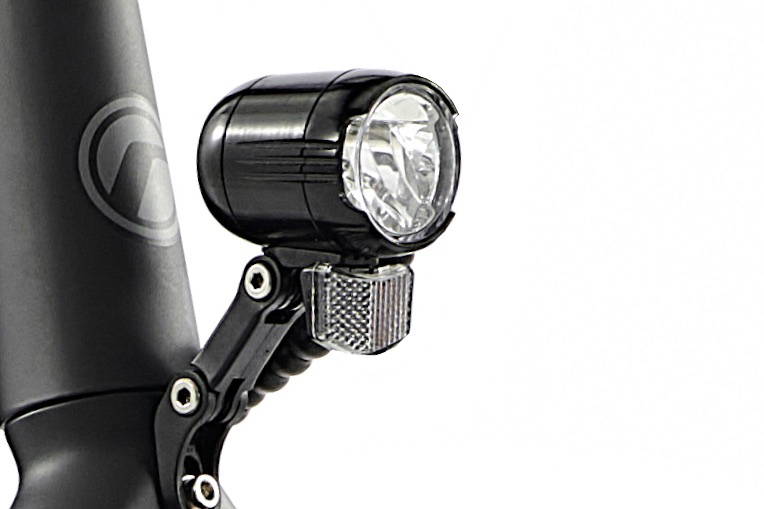 Super Bright Headlight, 120 Lux
Custom-made headlight powered from the main battery. Can be seen from a distance of about 5 km / 3 miles.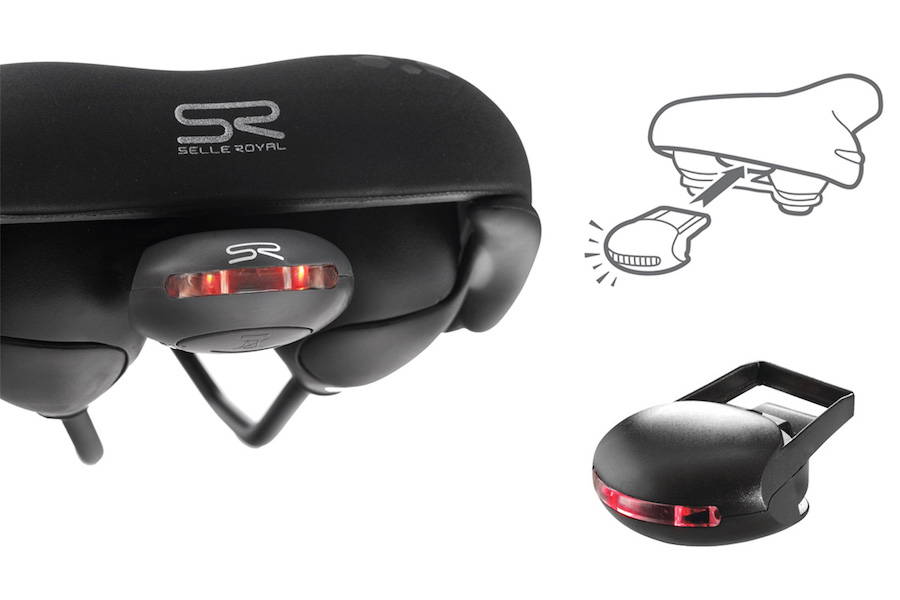 LED Taillight
Rather than installing the light with screws, it conveniently and firmly snaps on to the seat. Nice and easy. The LED light is of the Selle Royal quality.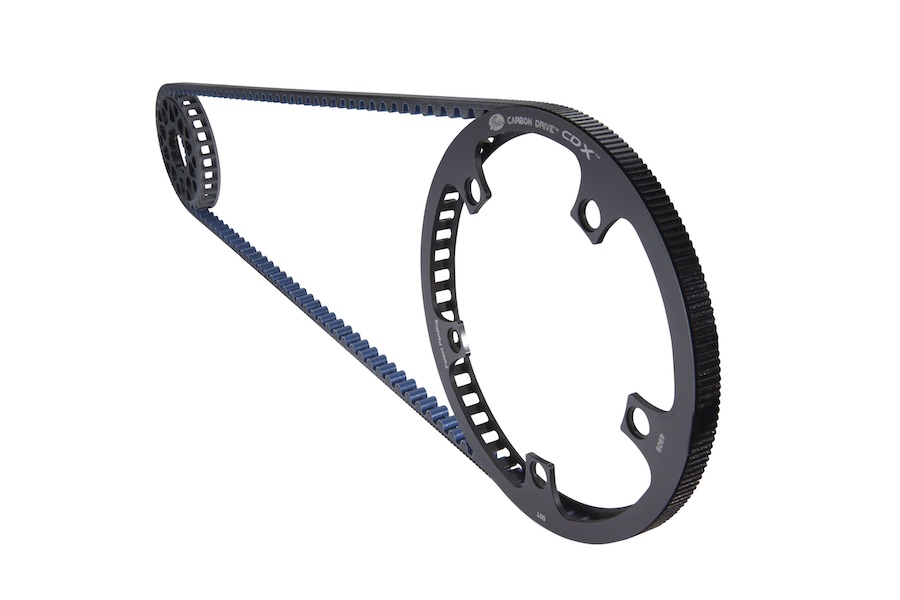 Carbon Belt Drive.
The new single-speed Belt Drive system gives you a lighter bike and unburdens it from all types of pollution. With no more need for greasing and maintenance, there's now less clutter in your life to worry about. The belt drive lasts three to four times longer than a regular bike chain, adding more longevity and durability.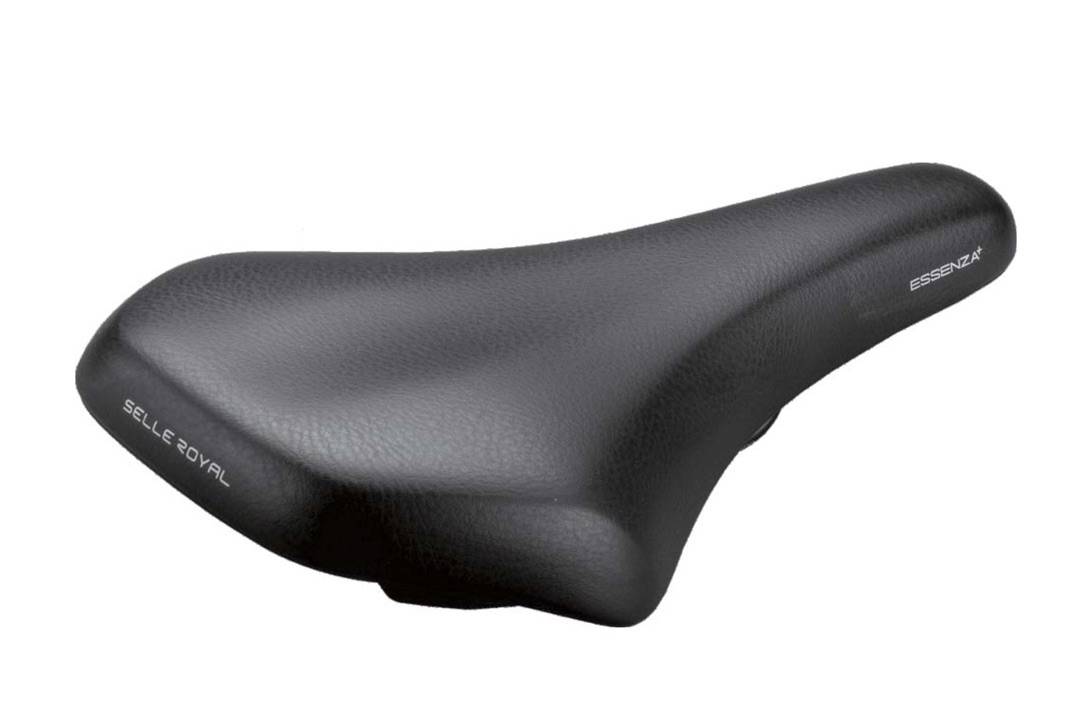 Selle Royal Seat

Features and unique indented structure adding superb flexibility and shock-absorption to the saddle already excellent ride quality.

Thumb Throttle (optional)
Whether tired, stuck, or just for fun, feeling the rush of the instant boost makes life a bit more interesting. The boost is proportional to the throttle; the further you push the stronger the boost. Change is good from time to time.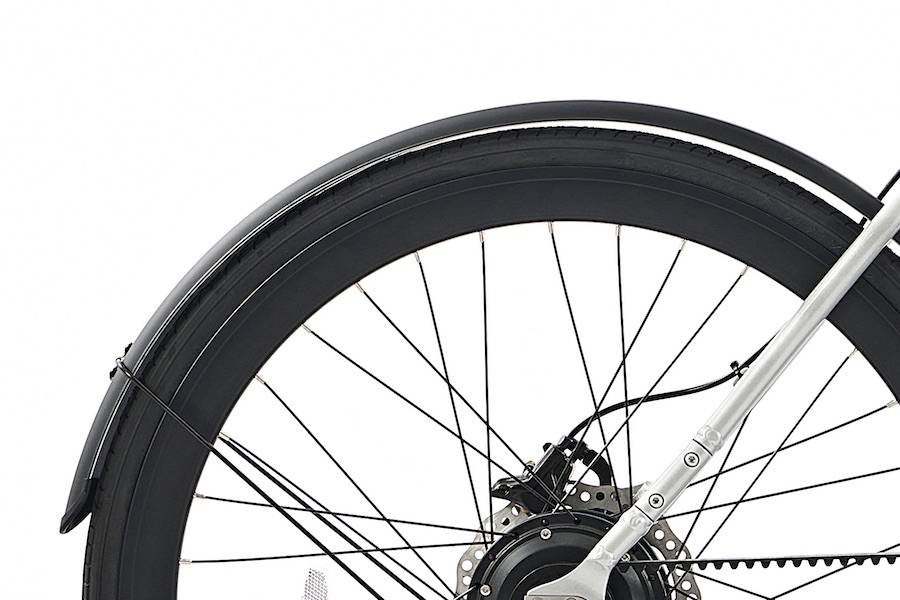 Mudguards (optional)
Mudguards (fenders) help protect against dirt, mud and water splashes.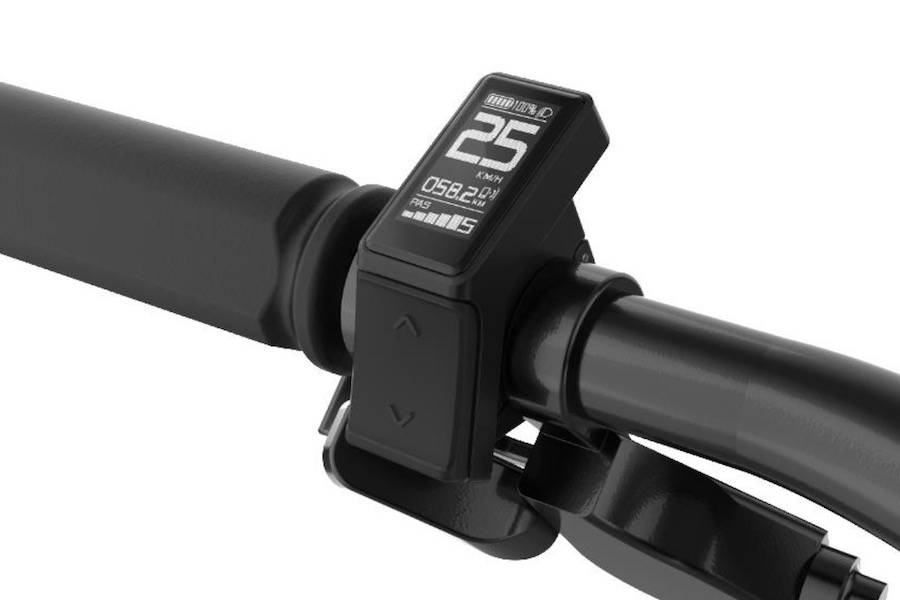 LCD
An informative LCD screen, a beauty mark, like a shining gem. Small yet very performant, a computer, a true companion in the wilderness.