Which eBike Frame is Right for You?
Which eBike Frame is Right for You?
With more and more ebikes coming onto the market, you'll see a variety of frame types that are accommodated for one or more purposes. Whether you're looking for a commuting bike to ride through the city or looking to use your ebike for something more rugged like trail riding, there are a few important factors to consider when deciding which type of ebike frame you should get.
The main difference between frame designs is the shape: step-through and step-over bike frames.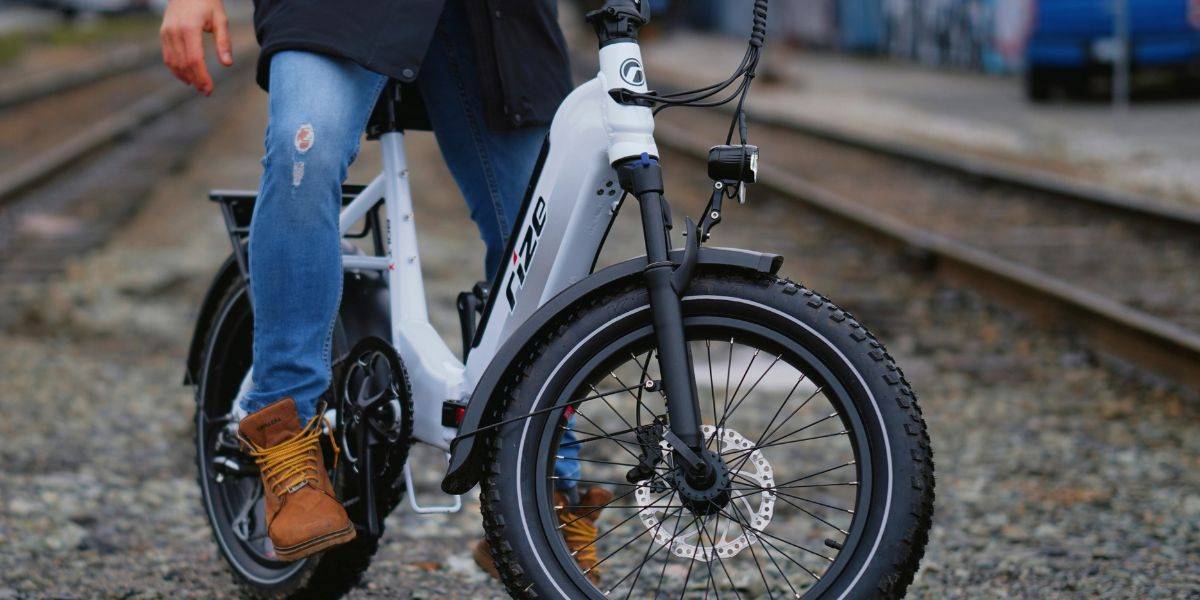 If you're interested in an electric bicycle for commuting, then a step-through frame may be better for you, such as the City. With a step-through frame design, the City is perfect for running errands or cruising through city streets with an easy hop-on hop-off quality to it. Now if you need some thicker tires, the Leisure Step can help you tackle terrain with its 4" fat tires while allowing you to rest your feet on the ground more comfortably when stopped.
Or maybe you need a bike that is easier to store due to apartment size or if you want to take the bike with you while traveling. The Bolt X is our most convenient model. Fold it down and bring it with you in your trunk. Or better yet, store it in your coat closet with its small footprint. With folding bikes, convenience is key.
Check out our other step-through models to get a closer look at what you could be riding!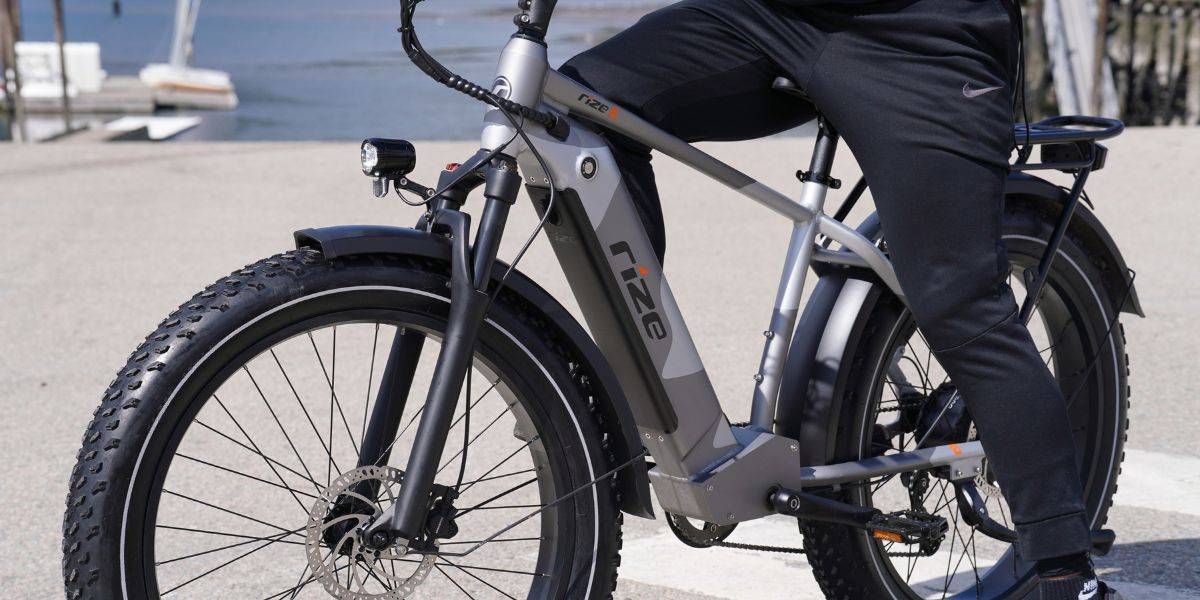 The step-over bike frame style is a more traditional bike shape where the top tube (or crossbar) is a better choice for users who are planning to ride a longer distance. For a more upright seating position, this gives the rider a better stance for hitting the trails or for longer journeys in getting a full pedal stride in. The Rize is great with its straight-bar frame design and straight handlebars, giving the user a taller seating position to take advantage of the shock absorption on the suspension fork.
Our lightweight Fixie is perfect for the short-range commuter that's looking for a familiar road bike, which is also easy to store on a wall rack. The Fixie also includes a belt drive, which has a longer lifespan as opposed to standard bike chains.
If you need something with more power, the Rize RX gives you exceptional torque thanks to the mid-drive motor.
As with all Rize bikes, each one comes with hydraulic disc brakes to give you quality stopping power when riding through streets, bike paths, or trails. Whether you go with a straight bar or step-through bike frame, we're confident you'll find ways to go the long route to make your ride time that much more enjoyable.
Check out more blog posts