You can't tell it's an Ebike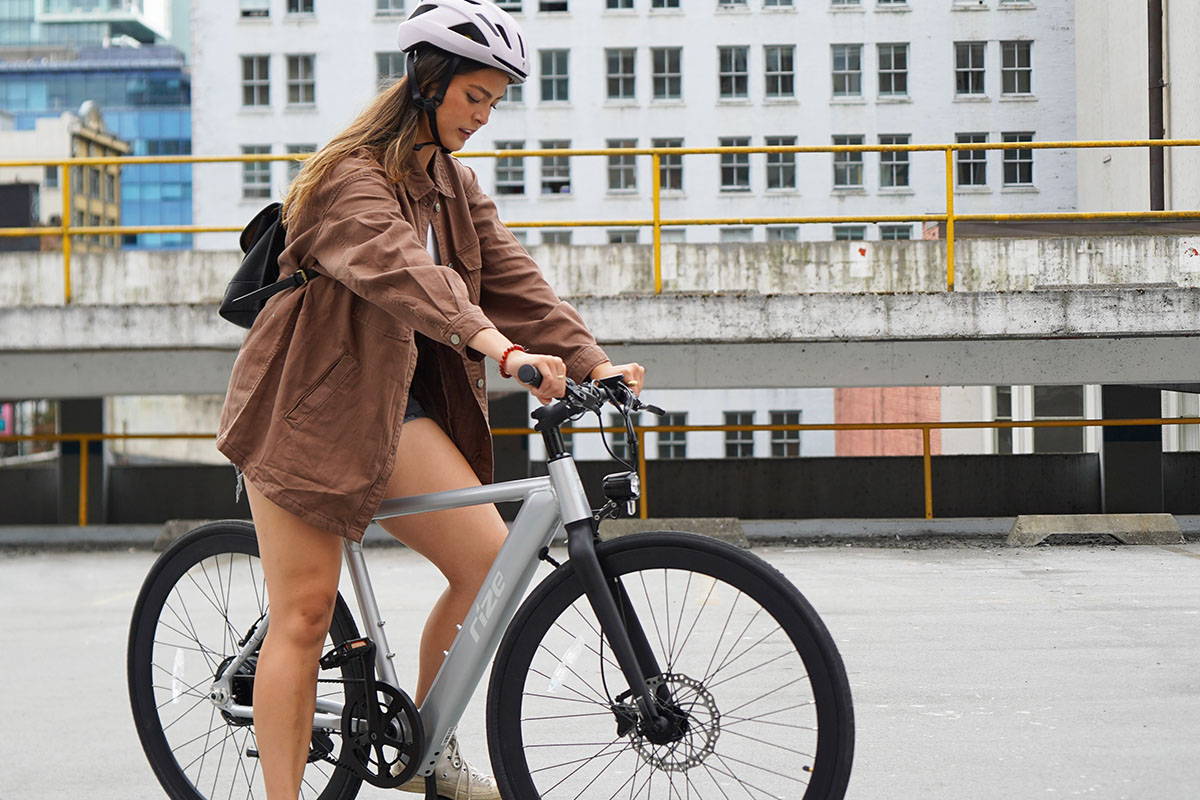 The brand new FIXIE is quite simply an electric bike that doesn't look like an electric bike. It's a lightweight single-speed e-bike that weighs just 34lbs (15kg) and is easy to carry, take on transit, and easy to maneuver around the city. The FIXIE has an integrated battery hidden inside the frame and a 350w rear hub motor that runs almost silent - so when you're riding this down the road and engaging pedal assist - you will likely surprise a few onlookers when the motor kicks in.

Unique to Rize's line of new e-bikes for 2022, the FIXIE comes equipped with hydraulic brakes, carbon belt drive system instead of a traditional chain and other features include a headlight, an LED, taillight integrated into the back of the seat, and other features including a bell, reflectors, and more. The FIXIE also offers optional throttle and fenders. With a charging time of approximately 5 hours, the FIXIE has a top speed of 20 mp/h (32 km/h) and a load capacity of 250 lbs (113 kg). As of this writing (10.2021) the Fixie comes in only one size (19") that will comfortably fit someone who is 5'6" - 5'10" and a larger FIXIE frame is expected to be announced sometime in 2022!

Click here to view the FIXIE. Free yourself from old chains. Be light. Move quickly.