7 tips on how to fight against bike theft
7 tips on how to fight against bike theft
Let's face it, bike theft is a huge problem in North America. It's estimated that 2 million riders every year will fall victim to bike theft. To understand the severity of bike theft in Canada and the United States, we met with 529 Garage at the BC Bike Show earlier this month. We also asked about how each rider can protect their precious bikes! For riders who have not heard of 529 Garage, they are the largest community-powered bike recovery service. All that is required is to register your bike, and it's free!
Let's take a look at the top 7 tips on how to protect your bike.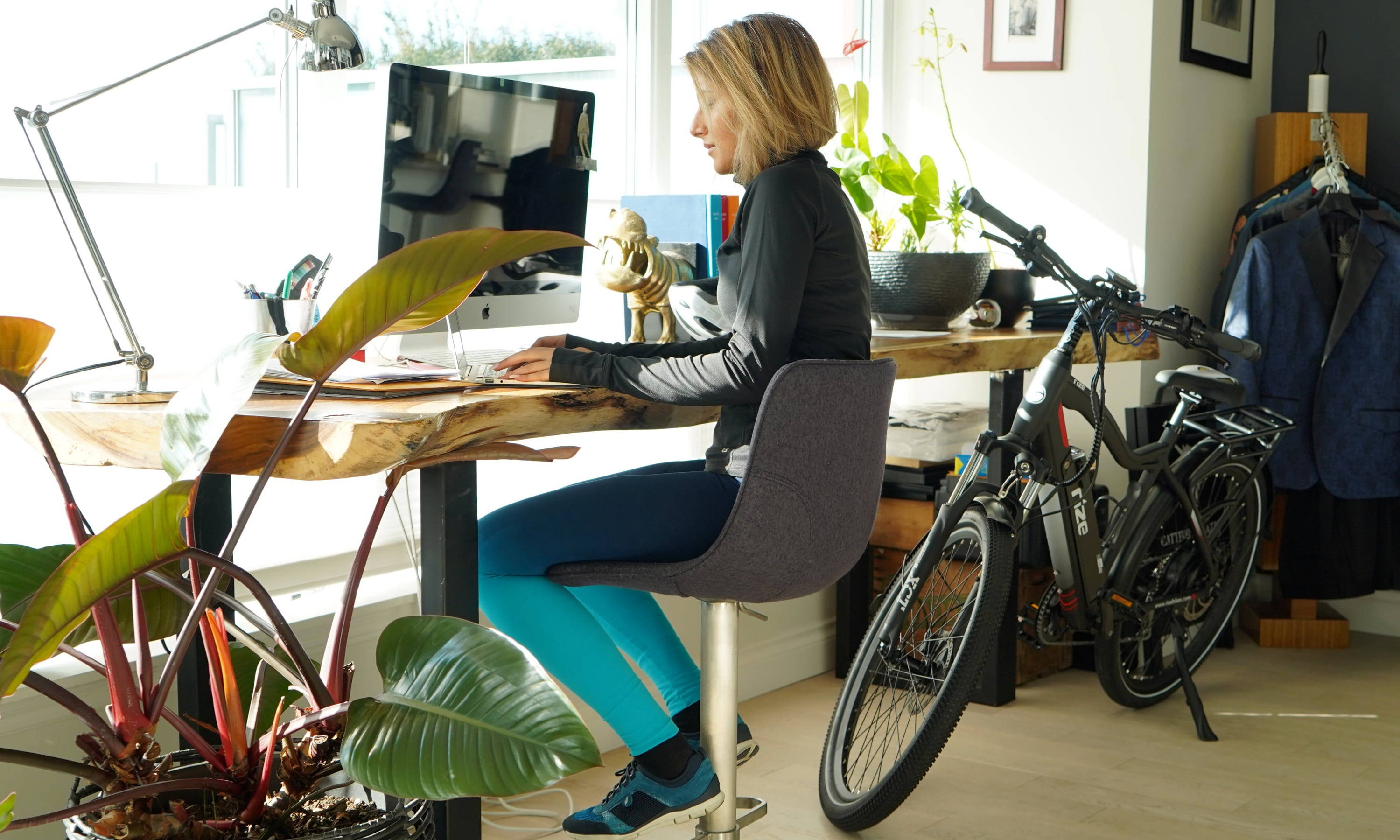 Registering your bike with 529 Garage or your local organization should be the first thing you do after you purchase your bike. It's a simple process that only requires a couple minutes to complete. In the event your bike is stolen, law enforcement and insurance companies will have the necessary information to help get your bike back.
2. Use a high quality lock
Using a high quality lock is crucial to keeping your bike safe in public. While it may be tempting to purchase the cheapest lock available, a high quality lock will ensure your lock is durable and provide the necessary protection. We recommend picking up a folding lock and fabric lock to secure both your frame and front wheel.
3. Use a cable or fabric lock to secure the front wheel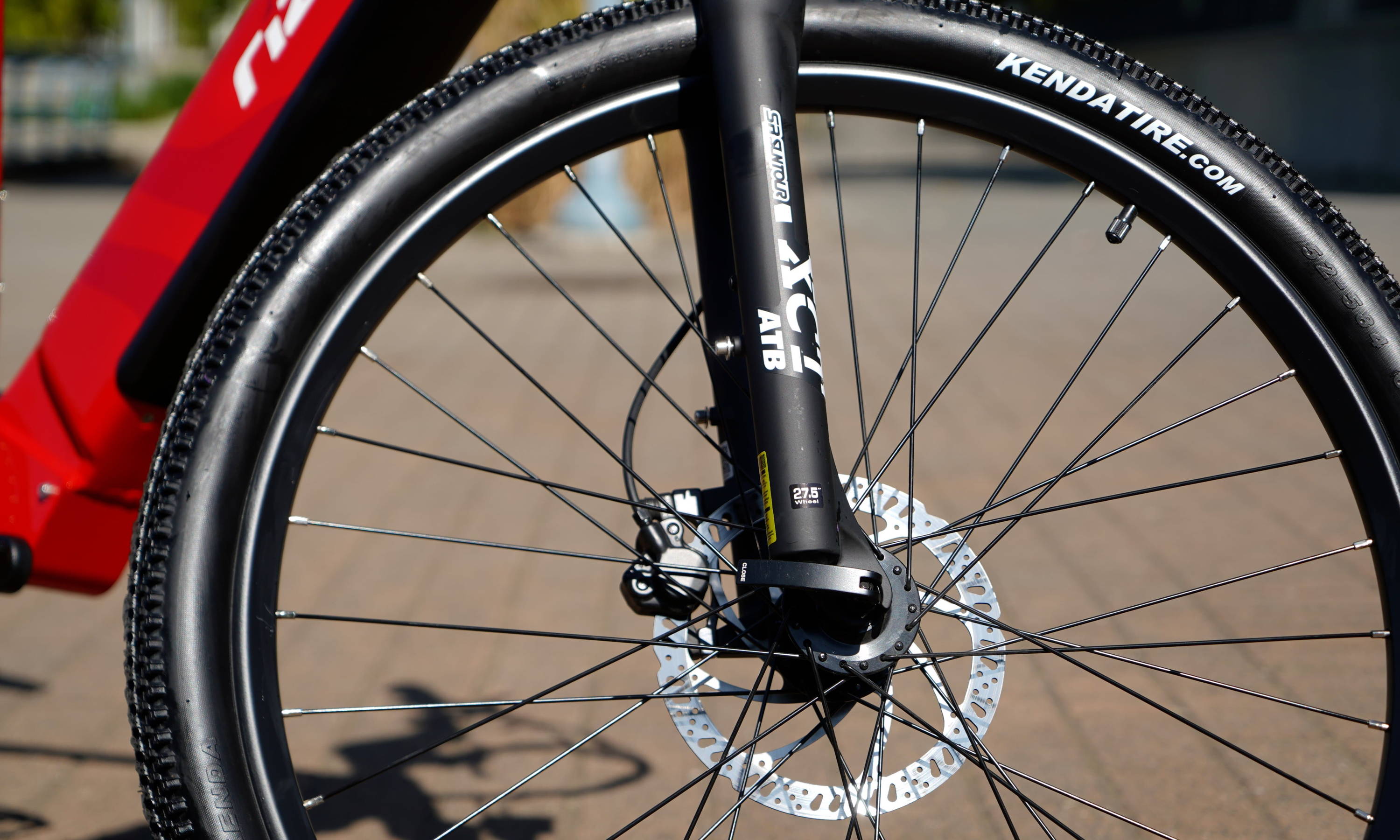 Securing your bike with a quality primary lock is always recommended and some riders stop there. However, using a cable or fabric lock in conjunction to the primary lock will offer the most amount protection. A cable or fabric lock can secure the front wheel while the primary lock secures the frame and rear wheel.

4. Never lock only the top tube
Locking only the top tube should be avoided at all costs. This particular method invites bike thieves to try and twist the lock apart which may damage your frame.
5. Never lock only the wheel
The frame is by far the most important part of the bike and should always be locked to an immovable object. By locking only the wheel, a bike thief could easily remove the wheel and walk away with the rest of your bike.
6. Never leave your bike outdoors overnight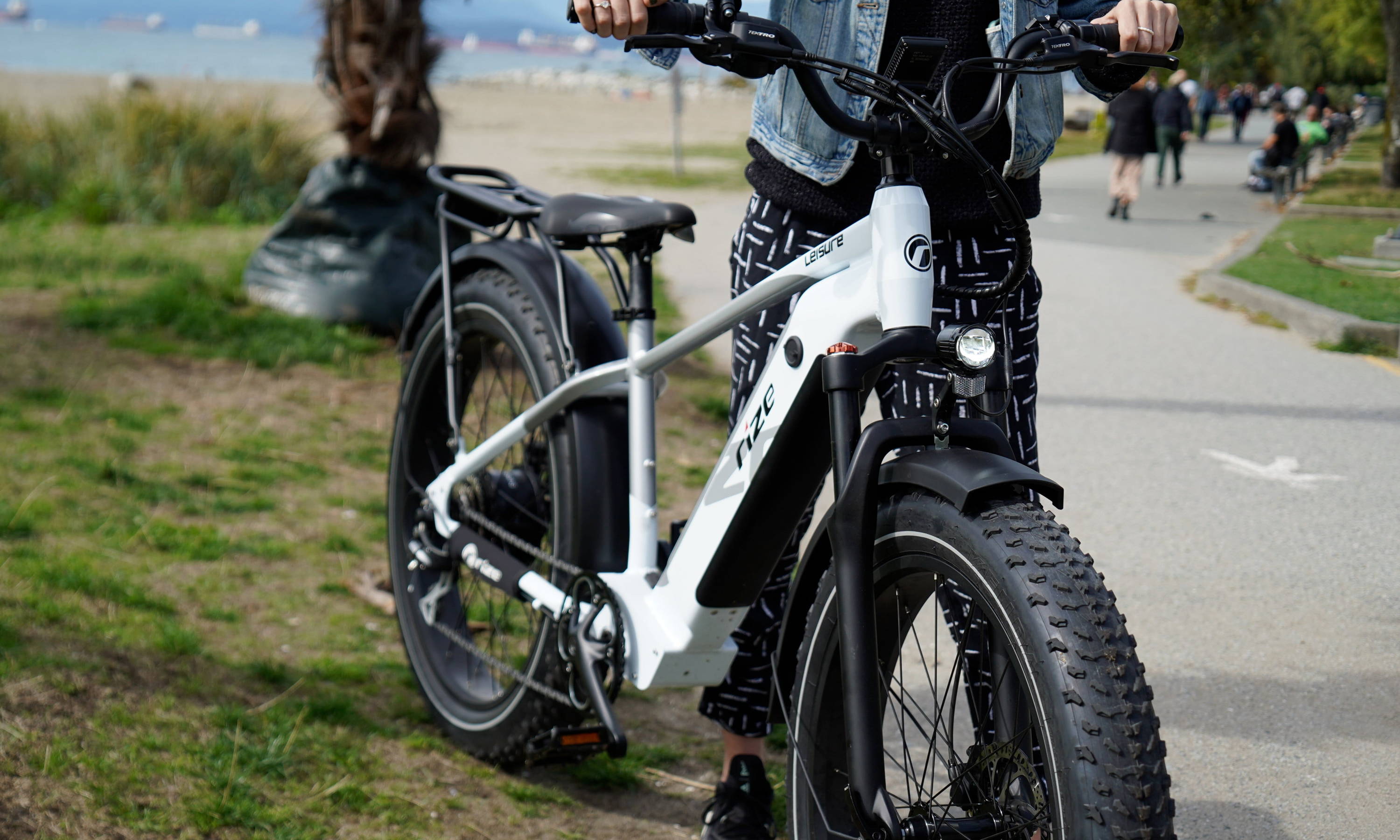 Always keep in mind that a bike lock only buys you time. With enough time, a bike thief can break any lock with the right tools.
7. Never leave your bike unlocked
Last but not least, never leave your bike in public unlocked.
Should you have any further questions about locking your bike, don't hesitate to
contact us
.
Check out more blog posts