2021 Rize Blog Update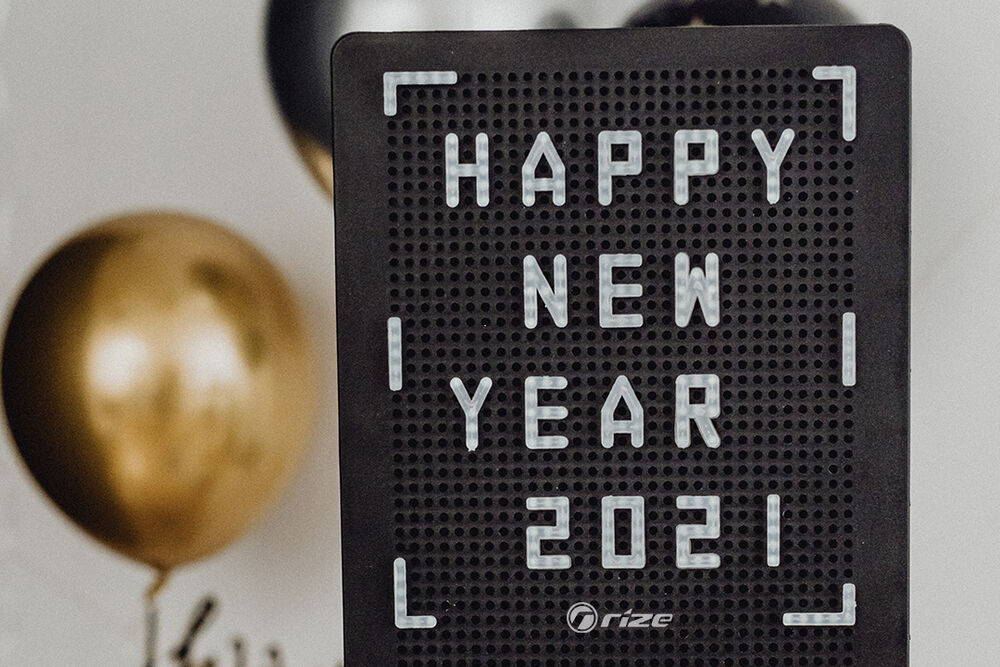 Happy New Year, everyone! After a brief hiatus, the Rize blog is back and on here, we'll be posting frequently about e-bike news, tips and tricks to elevate your ride, and other important updates.
Rize Bikes experienced incredible growth through the end of 2020, with more people riding e-bikes than ever before. The COVID-19 pandemic also shone a light on the need for alternative transportation options as quarantine restrictions and social distancing made public transportation a less feasible travel option. Also in 2020, many cities had the unique opportunity to revamp their streets to include more bike lanes. With the uncertainty of gas prices and a worldwide financial crisis, more people are looking for creative ways to save money, reduce their environmental footprint, and create a healthier lifestyle. That's where Rize Bikes fits in, as we're committed to providing the highest quality e-bikes, accessories, and experience. E-bikes are the next frontier in green transportation and are a great transportation option for people of all ages. Quite simply, there has never been a better time to jump on the e-bike revolution.
For 2021, we're going to continue to change the world of transportation and we are allocating a great deal of time and resources to developing new e-bikes and staying at the top of the industry. We're also excited to bring on new staff and grow the Rize Bikes company to help us achieve our goal of providing the highest performing electric bikes at unbeatable prices.
At Rize Bikes, we have many exciting developments and we'd like to invite you to follow us on social media. We're going to be ramping up our posting frequency on Rize​​ Instagram, Facebook, Twitter, and YouTube in the coming months and we'll be producing and releasing knowledge-based videos on the Rize Bikes website. Please follow, stay in touch, and reach out with any questions you might have. Thanks for reading and on behalf of the entire crew at Rize Bikes, we'd like to wish you a very happy and healthy 2021!